Graham Construction & Engineering LP
Putting a Lick on Hunger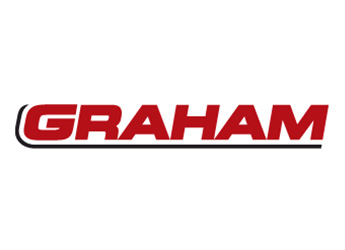 Perhaps it is inspired by the never-ending cold, or maybe it is a hopeful wish for summer to finally begin, but the team at Graham has been dreaming of ice cream for one reason or another. This year we will build an ice cream cone, complete with a CANdy swirl appearance. Not only does the structure inspire thoughts of a bright season ahead, it aims to put a lick on hunger.
Team:
Ryan Bellina, Captain
Brittany Koebel
Kristopher Clement
Sarah Donald
Shawn Fairbridge
Jen Coffin
Patricia Swicheniuk (Scrignar)
Wes Price
Justin Richmond
Special Thanks to our other team members: Sarah Zelman, Brodie Mayotte, Veronica Barton.
Special Thanks to (supporters): Trevor Doucette, Patty Vickery, Jas Braich-Davidson, Cathy Belanger and
the rest of the Graham family!