Food Truck of Love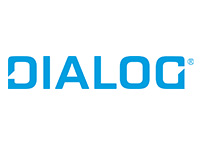 VW Bus.
The Volkswagen Bus is a modern representation of free love for all. As a symbol of caring and respect for others, we felt the food truck of love is an appropriate avatar for fighting hunger. The bus has a friendly character which all who see it can enjoy and we at DIALOG hope that our nutritious vehicle CAN be a sign of hope to all those who are in need.
Special Thanks to our other team members: Thank you to all our volunteers, we appreciate all your help and support in the coming months. Special thanks to Chelsea Street, Cindy Lee, Farhana Begum Janice Mills , Jeff Halashewski , Lesley Middleton and Melonie Beskowiney
Special Thanks to (supporters): Special thanks to Kingsway Superstore for their continued support.