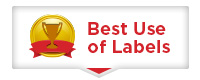 CANs—former! Supper in Disguise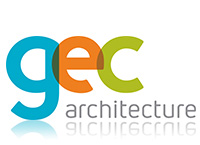 As the descendants of a line of robots created as consumables, the Edible­bots fled from their devastated home of Suppertron and made their way to Earth. They now live among the people, hiding in plain sight. Under the leadership of opTINmus Prime, the Edible-bots battle fearlessly against hunger, protecting their human friends. They stand at guard, watching, waiting, ready to roll out and help anyone who is in hunger's reach.
This sculpture is a representation of the Autobot symbol from the popular 1980s cartoon "Transformers". Unlike the popular league of heroes that save humanity by transforming from mobility machines into weapon wielding fighters, the CANs-former Edible-bats roll out in an aim to transform the state of hunger by providing a balanced vegetarian meal.
Team:
Cynthia Dovell
Casi Mitchell 
Julian Wylegly
Derek Kaplan
Shaun Labossiere
Thank You to all our equally valued team members:
Peter Osborne, Adrian Benoit, Huget Reid, Lacey Pearn, and Starr Wang. 
Special Thank You to GEC Architecture and SAFEWAY for their generous donation to help stave off hunger.