Adelantar Consulting and Bunt & Associates
Can-Do Canoe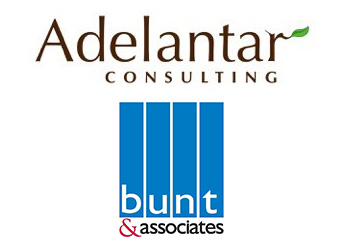 A sculpture of a canoe and mountain ranges.
Adelantar Consulting and Bunt & Associates are teaming up for CANstruction 2016 to help Edmonton, St. Albert and Strathcona Food Banks paddle their way to stocked shelves. So hop in our CAN-do CANoe and help build mountains with us!
Special Thanks to our other team members: The entire Adelantar Team and the Bunt & Associates Edmonton Office.
Special Thanks to (supporters): A big thank you to Kingsway Superstore and all our generous donors! Our efforts would not have been possible without your support.