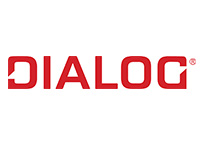 "We are BEE-ting hunger"
The arrival of the Bee and flowers is a good indication that spring is here. Spring is that time of year where nature gets a fresh start to flourish and bloom. With all our help canstruction will do the same.
Special Thanks to our other team members:
Lesley Middleton, Neil Kemp, Sandra Brusnyk, Diana Williamson, Elizabeth Wollbaum, Cindy Lee, Tannis Comegan, Andrew Miller, Sergio Martinez, Phil Reynolds.
Special Thanks to: DIALOG for all its continued support
Special Thank You: to Kingsway Superstore for helping with assembly of orders.